Boyne City's Premier Pet Groomer
Just like us, our pets deserve to look their best.  At Northern Pet Salon, we're committed to ensuring your pet always looks its best.  Our fear-free grooming salon uses the highest-quality grooming products and equipment to ensure your pet has a safe experience and that you love the way they look.
Serving Northern Michigan Since 2007
Dogs aren't just pets — they're part of the family. You want to know your groomer treats your pup with patience, care, and kindness. That's why Boyne City residents and visitors alike have chosen the small team of highly-trained professionals at Northern Pet Salon as the go-to dog groomer in Northern Michigan since 2007. But don't take our word for it — take a look at what actual customers have said.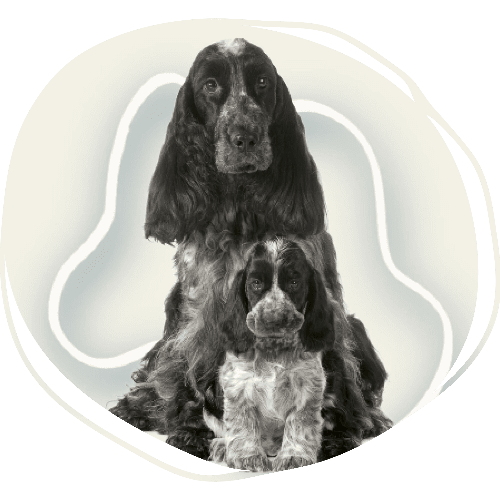 We serve dogs of all ages and sizes, and have a particular knack for puppies — with a perfectly timed "intro to grooming", and senior dogs — with a walk-in bathing area and gentle, low slope ramps so your senior dog doesn't need to jump or be lifted. Using only top-of-the-line products and equipment, and holding multiple grooming certifications, including AKC S.A.F.E. and dog CPR, you can trust your best friend is in safe hands. Give us a call or request an appointment for more details on how we can serve your pups special needs.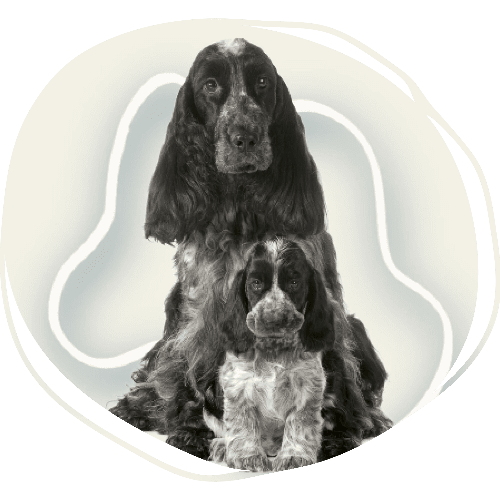 Whether your dog needs a nail trim, a quick bath, or an all-out doggy spa day, we have you covered. After decades of experience, we have learned the key to a successful groom is asking the pups mom or dad the right questions, and listening very carefully to what they're looking for. It's our mission to return a perfectly groomed pet each and every time.