Your local pet grooming experts
Northern Pet Salon offers top-quality services at affordable prices, all performed in a professional and safe environment built for dogs of all sizes and ages.  We are fully insured and trained, holding multiple certifications in the dog grooming industry such as AKC S.A.F.E, as well as general dog wellness and safety, including being dog CPR certified.
We excel in ensuring your pet receives all the grooming they need to a professional standard. We have a passion for pets, which is why we founded Northern Pet Salon over a decade ago!
Our goal is to carefully listen to your vision of what the perfect groom looks like for your pet. Then we bring your idea to life, using quality products and providing a comfortable, low stress grooming experience for your pup.
Our small team of expert groomers has been serving Boyne since 2007 and understand your pet is a part of your family.  We take the time to meet every owner and pup, and custom tailor a grooming solution to meet your needs.  Our team treats your pup as if it were our own, and offer a completely fear-free experience. We believe in quality over quantity and never rush a dog through their grooming to minimize stress.
We've invested in the best equipment available to ensure every dog we groom has an excellent experience.  We specialize in elder dog grooming and have options like a walk-in tub, and low slope table ramps to ensure they are not put under any unnecessary stress or discomfort.  
When you choose our team we'll work with you to educate you on the best grooming options for your pup. Our goal is to educate you about your dog's coat, and how different grooming options will effect it differently. We keep ourselves up to date on the latest AKC guidelines through continued education classes and reading materials.  You can rest assured that our team has you and your pup's best interest in mind at all times!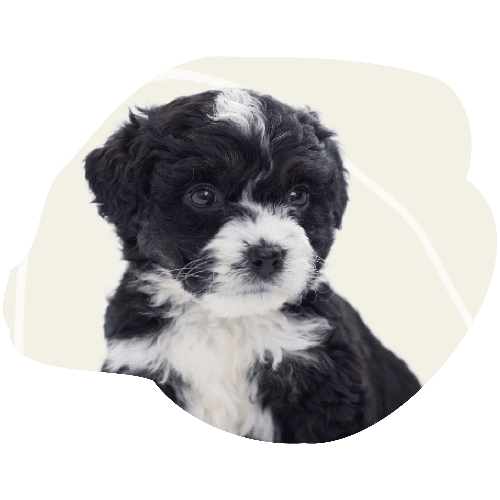 Quality Care Your Dog Deserves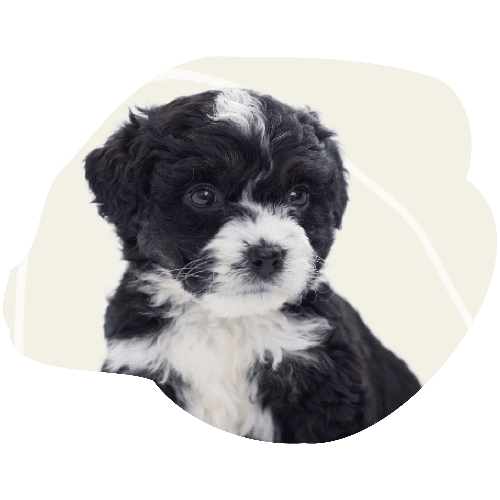 We believe that your dog deserves the best. That's why we only take on a limited amount of clients per month – so we can offer personalized individual attention during each grooming session.