Your local pet grooming experts
Northern Pet Salon offers top-quality services at affordable prices, all performed in a professional and safe environment built for dogs of all sizes and ages.  We are fully insured and trained, holding multiple certifications in the dog grooming industry such as AKC S.A.F.E, as well as general dog wellness and safety, including being dog CPR certified.
We excel in ensuring your pet receives all the grooming they need to a professional standard. We have a passion for pets and our goal is to carefully listen to your vision of what the perfect groom looks like for your pet. Then we bring your idea to life, using quality products and providing a comfortable, low stress grooming experience for your pup.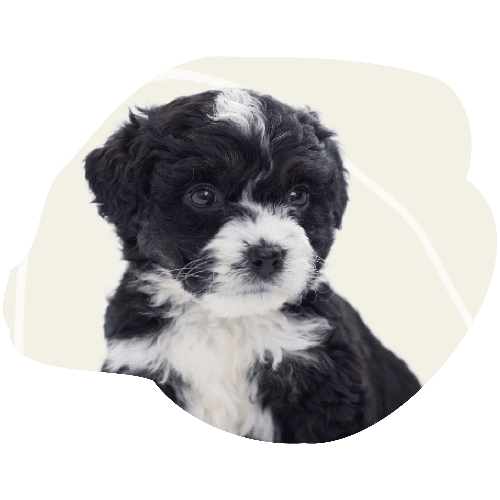 Quality Care Your Dog Deserves
Trusted with Northern Michigan's Dogs since 2007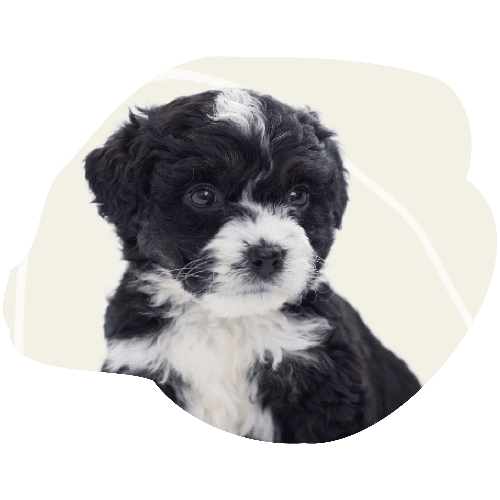 We believe that your dog deserves the best. That's why we only take on a limited amount of clients per month. We believe in quality over quantity and never rush a dog through their grooming to minimize stress and provided the personalized attention your dog deserves. 
Dog owners are often surprised to learn that there is no official licensing required to open a dog grooming salon in the state of Michigan. That's why we have taken the time to obtain multiple certifications and keep ourselves up to date on the latest AKC guidelines. When you choose our team, we like to learn about your lifestyle with your dog and the vision your have for your dog's grooming. Then, using our years of experience we'll educate you on the best grooming options for your dog's breed that aligns with your vision. So you can rest assured knowing that our team has you and your pup's best interest in mind at all times!
Hi! I'm Christine, founder of Northern Pet Salon and I appreciate you visiting.
I began grooming in 2002 and instantly fell in love. Over the years, I've learned that when it comes to grooming, there is no replacement for continued training and extensive hands on experience.
I'm often asked what makes our grooming experience unique. I find it to be our keen ability to ask pet owners the right questions to get a very clear vision of how they want their dog to look — and we nail it 99% of the time.
Choosing a new groomer to trust your loved one with takes time. Feel free to poke around, check out reviews, and some photos of our recent grooms. If we're a good fit, request an appointment to give us a try.
I look forward to chatting with you soon!